Quality Services
Our services, like our products, are of high quality.
Customer satisfaction is not just a slogan that we raise in our company, it is a goal we are working to achieve.
Quality Products
Our products are of high quality and satisfy the customer in terms of product price.
the quality of products is up to be suitable for all tastes.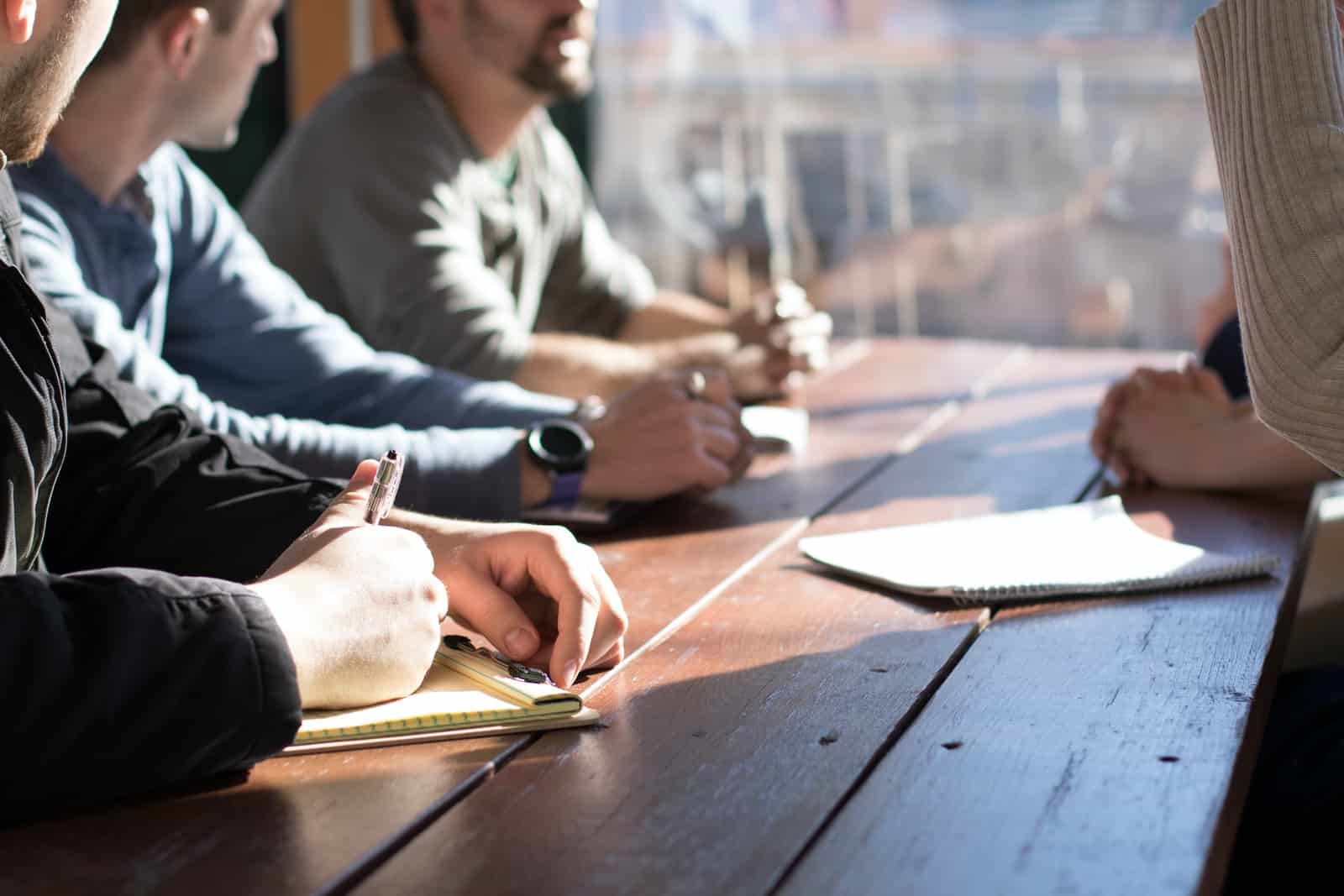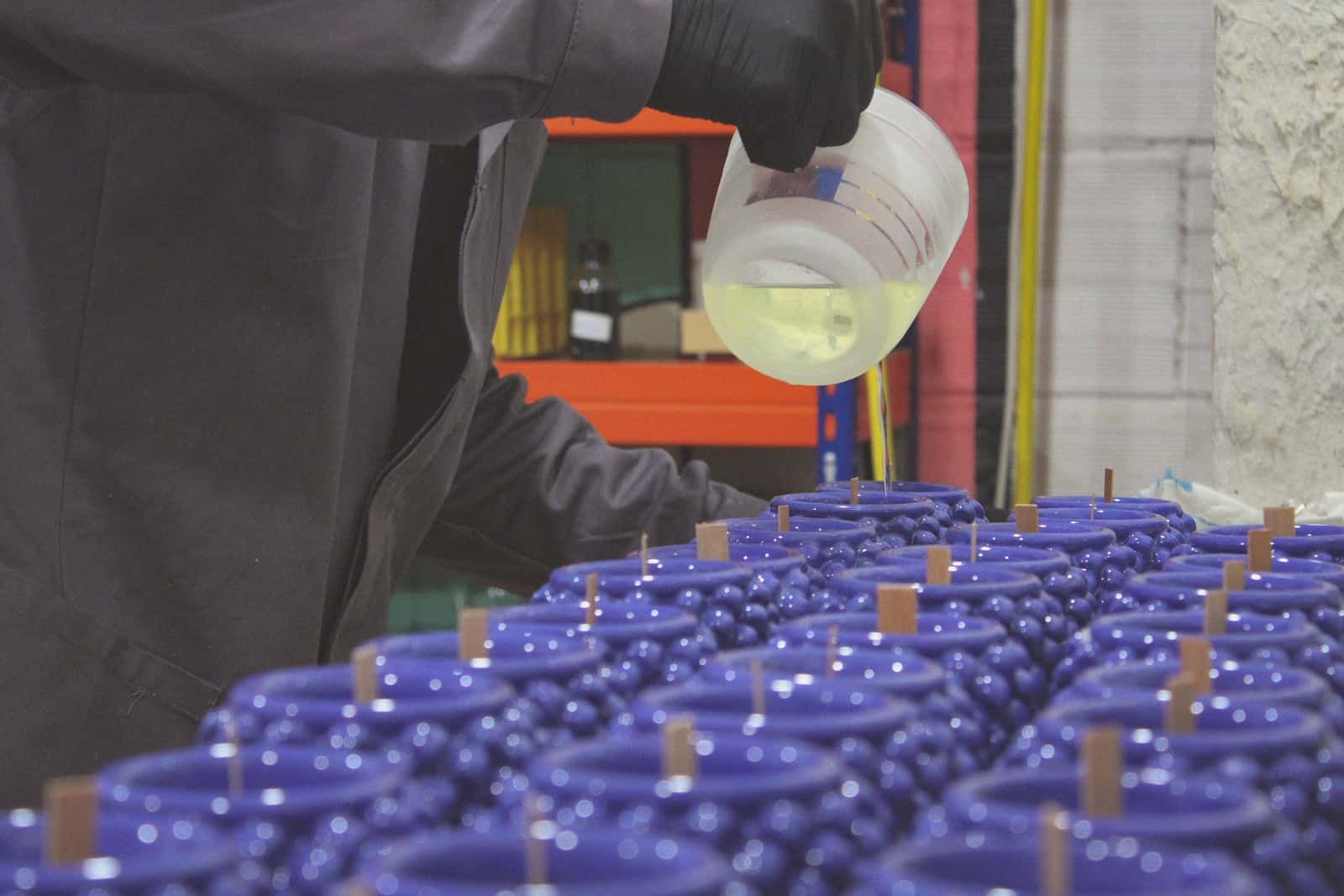 We have a team of gems...
The administrative staff, the labor force, and each individual in our company is considered the head of the pyramid for the dedication that it offers in order to obtain the best satisfactory results for the clients.
Our Main Values
We seek to achieve results instead of raising slogans, and we also seek continuity in our relationships with customers and not just a seller-customer relationship.
Jasmine Perfumes is one of the leading manufacturers of different types of pocket perfumes in the world .
Founded in 2009 in Jordan and Turkey, to diversify later in the types of men's and women's perfumes,
reed diffuser , room spray , and car perfumes .
Jasmine's products are considered to be men's and women's perfumes, conforming to international specifications
and of high quality ,
Because .. quality is the driving force of our company that enables us to reach the top
And attention was given to reed diffusers, room spray , so that the fragrance of our perfumes reached every home, every room,
and every person.


Jasmine is characterized by packaging a unique perfume that matches in its quality with the specifications of
international brands.
The small and cute package that looks like a card that you can easily put in your pocket or bag and every where.
It is quick to use and has a scent that lasts much longer than any other perfume.
Composed of a blend of natural essential oils to make the fragrance strong and unique.
The method of packaging and printing was in the best possible ways to keep pace with development.
We offer all kinds of scents for men and women ,
And the scents of room and office fresheners are suitable for all seasons.
and with various scents that satisfy all tastes.
Jasmine Perfumes Factory also supports brand owners by manufacturing products bearing the customer's own brand.

Whether you own your own brand or seek to invest in our brand, we are ready to cooperate and provide the necessary study for your project.
Benefits
Why our partners are always happy
Because we take care of the smallest details and continue with our clients in the after-sales stages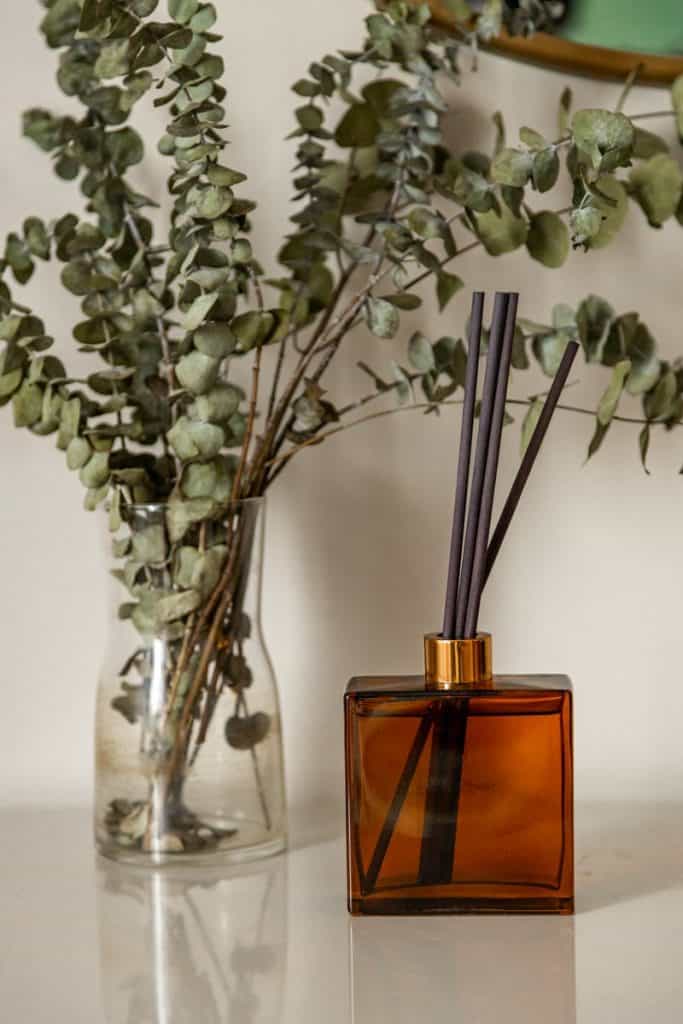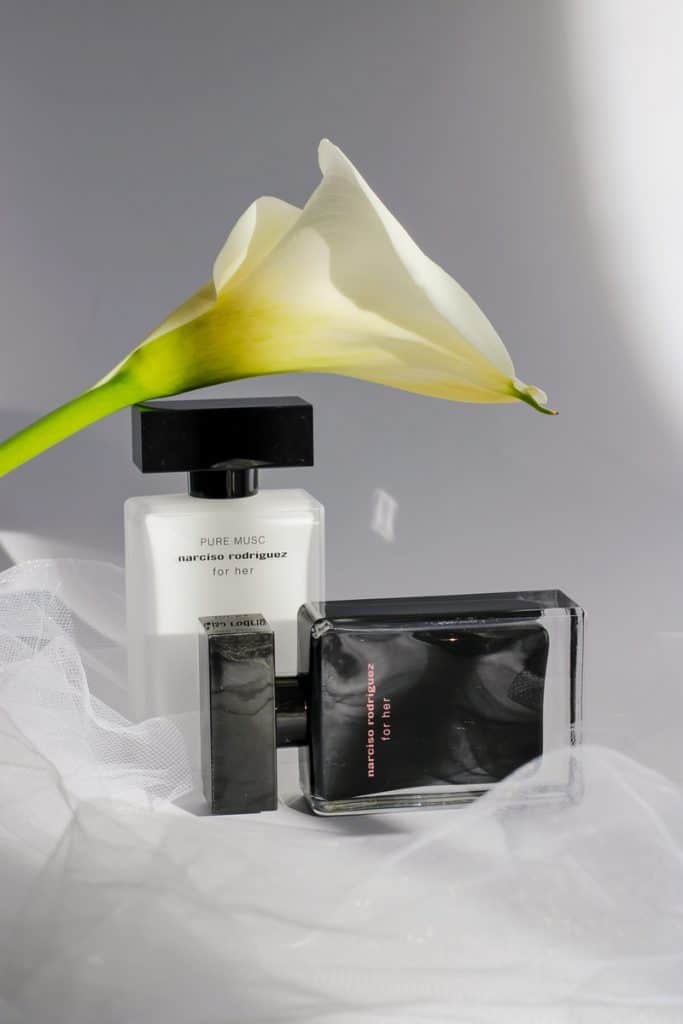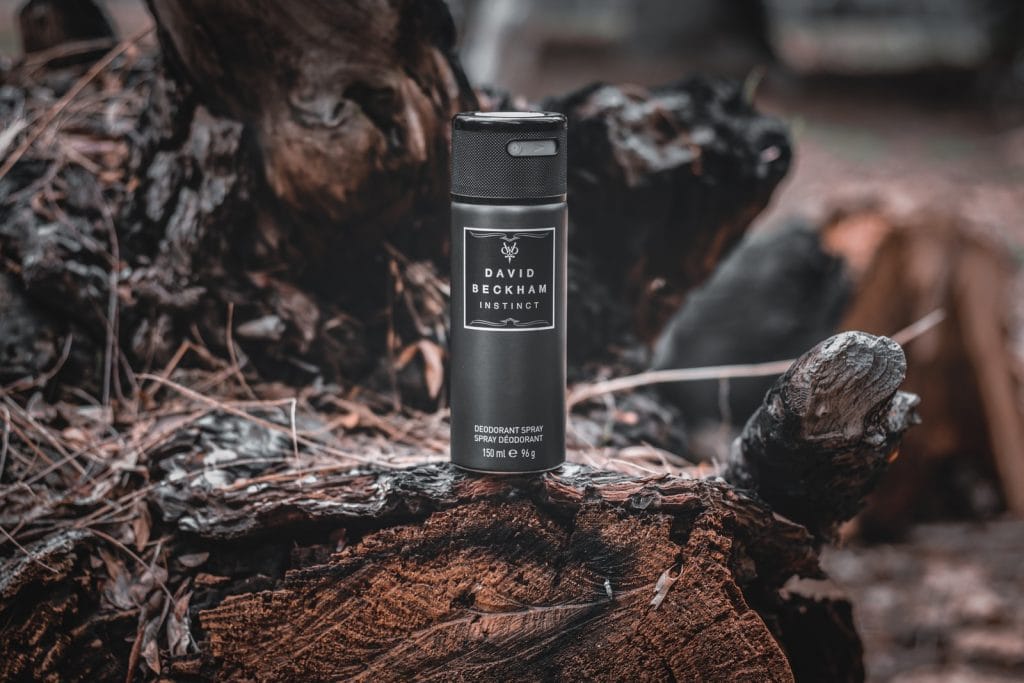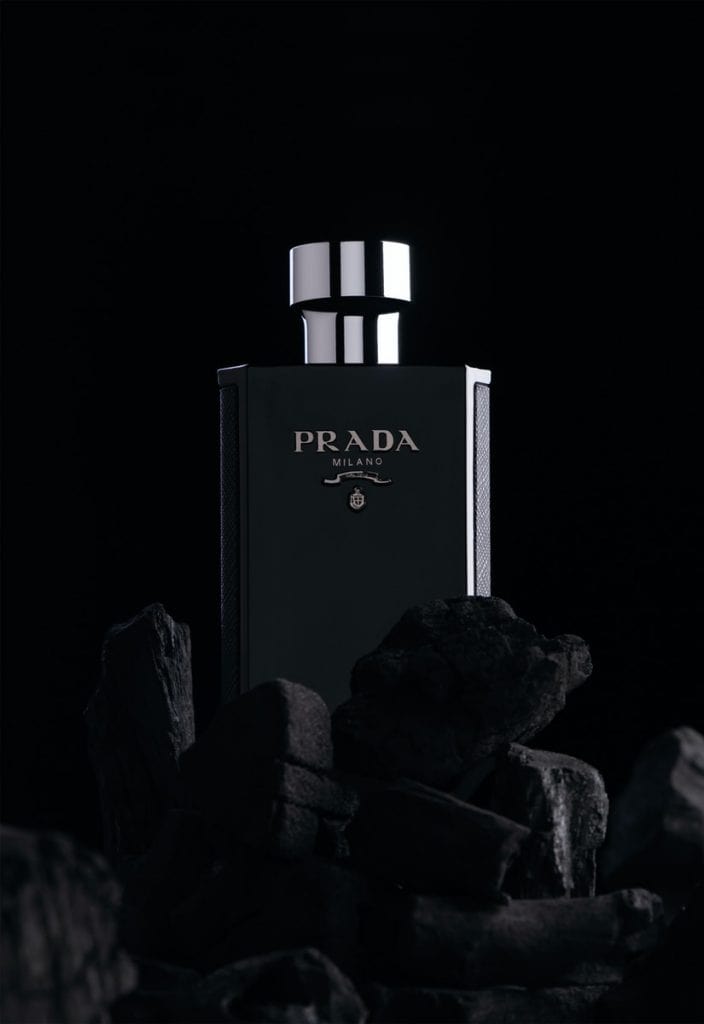 Perfume Manufacturing
Don't let anyone choose your perfume for you, make your own favorite perfume
Fresh and strong scent ...

Private Label
Whether you are our agent or create your own brand, you are in good hands