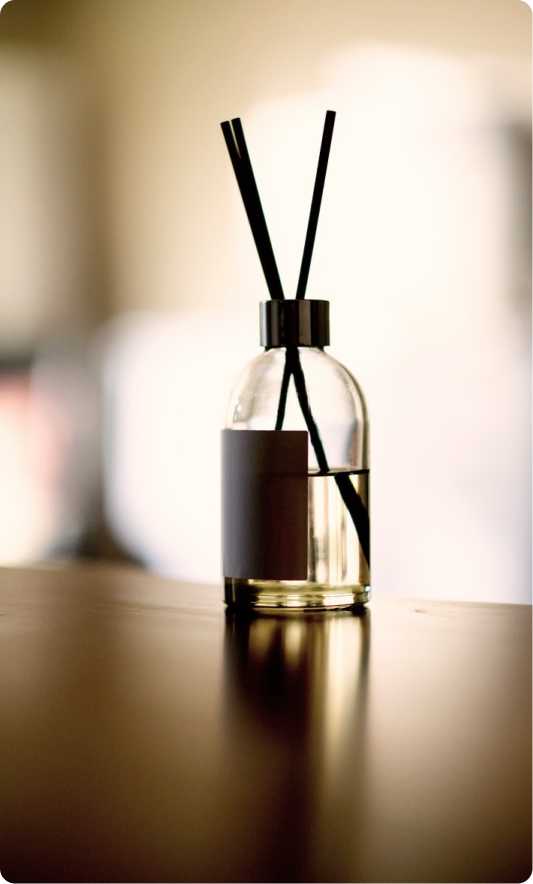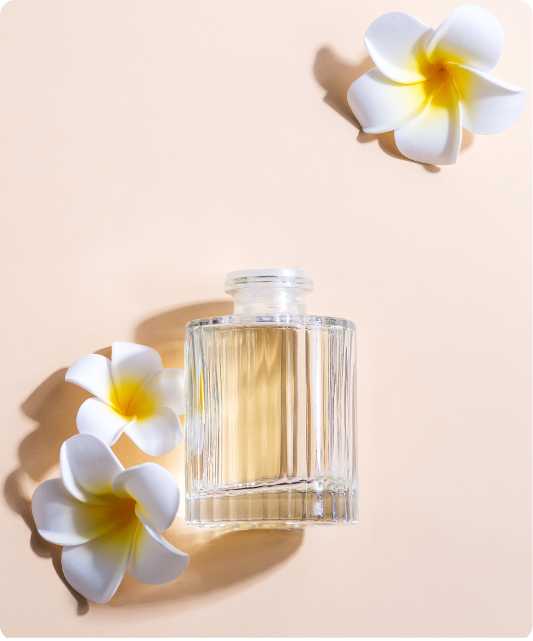 You don't have to invent something new to be unique or creative You can be distinguished and creative by adding a simple touch to an old thing to make it look like something new or something different Development is a type of excellence, especially if it has an effective impact And this is what we do at Jasmine Perfume Factory
Discover Now
Our Goals & Objectives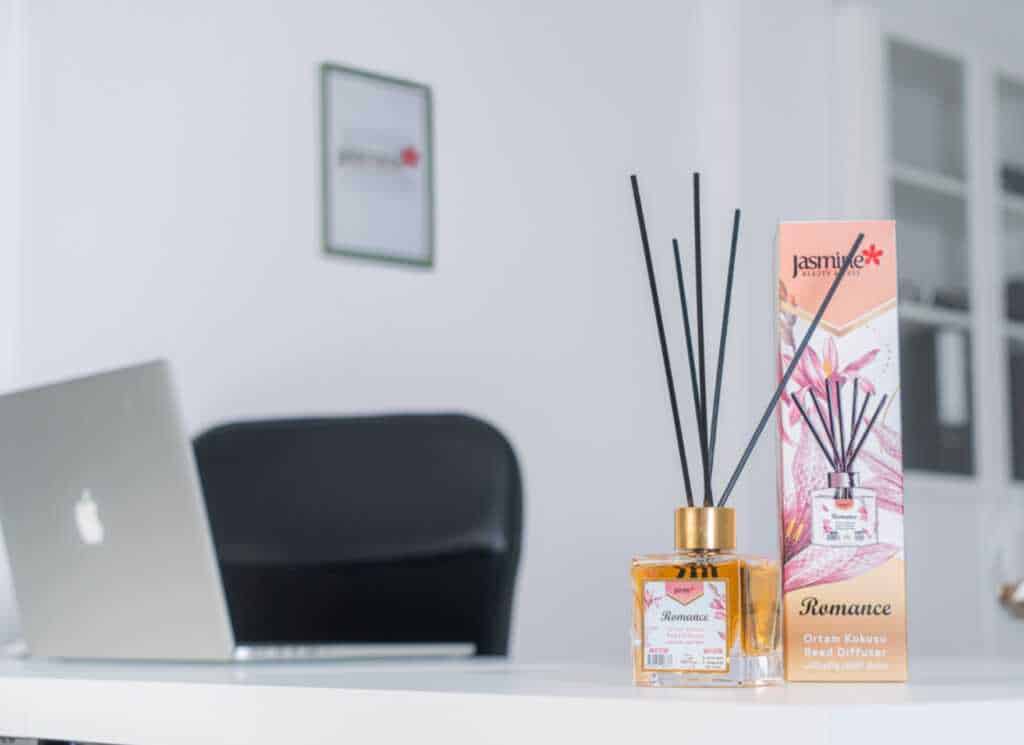 Indeed, with the rapid growth in the global market, jasmine makes their goals to provide the best quality at the best price. In order to achieve that they are staffed by an experienced crew, to produce the best pocket perfume which is easy to carry and use. As packaging takes space from Jasmine's interest, products become elegant and high quality, and amazing packaging.
Jasmine has been established since 2009 in Jordan and turkey. From that time, Jasmine made its objectives to become a leading brand in the pocket perfume industry.
Our Cretificates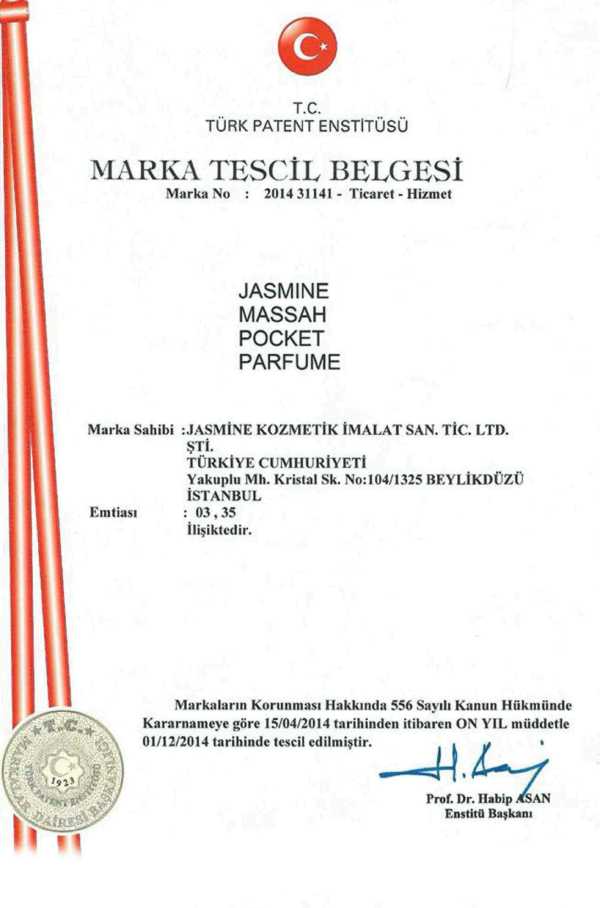 Jasmine Pocket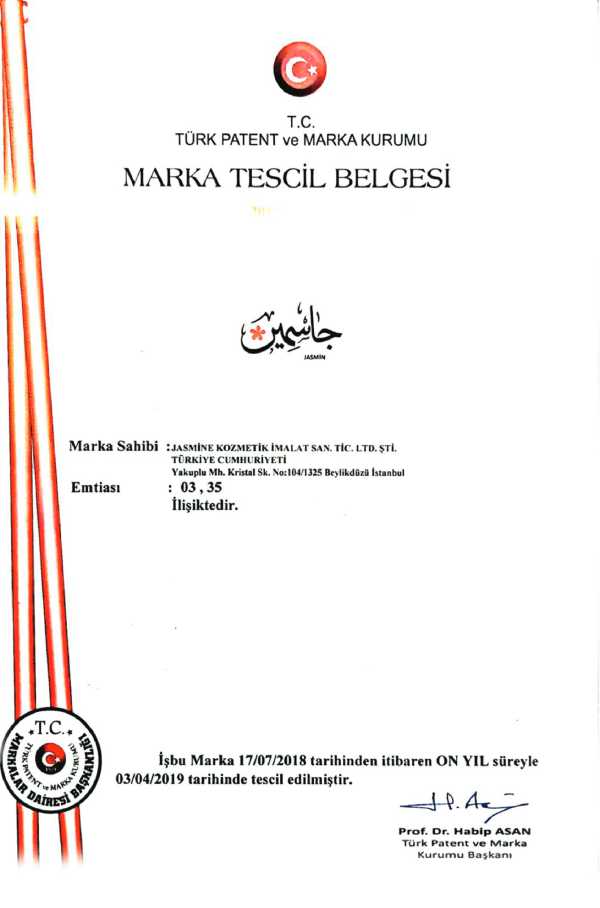 Jasmine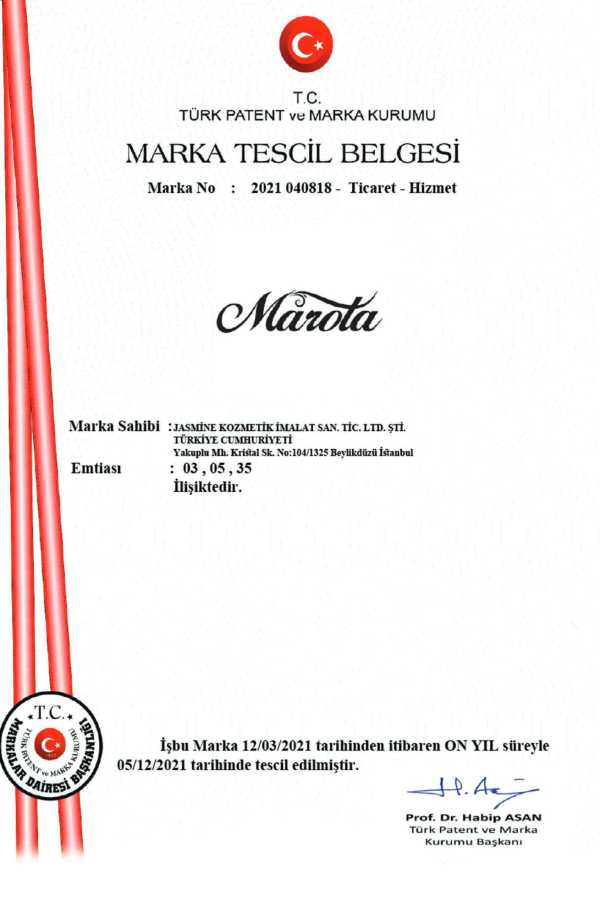 Marota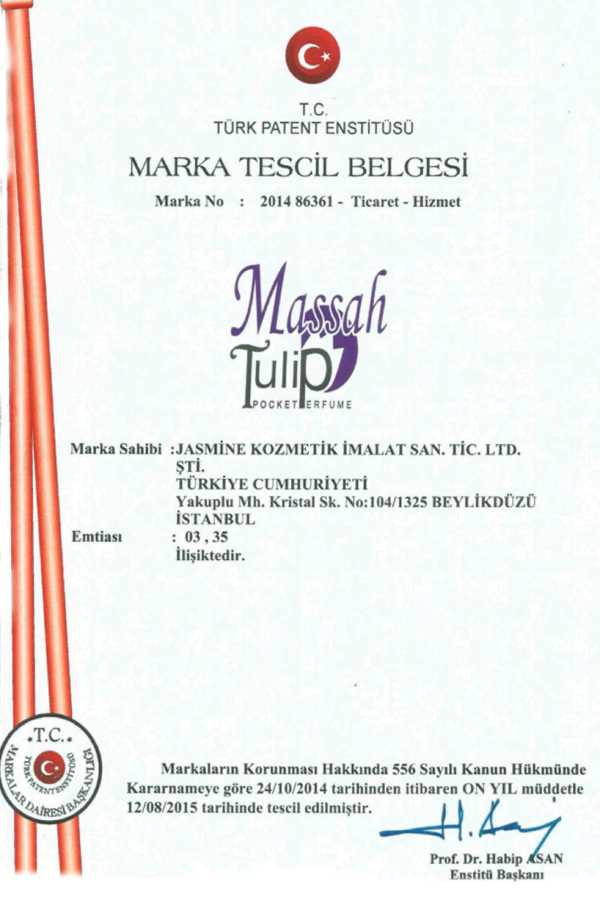 Tulip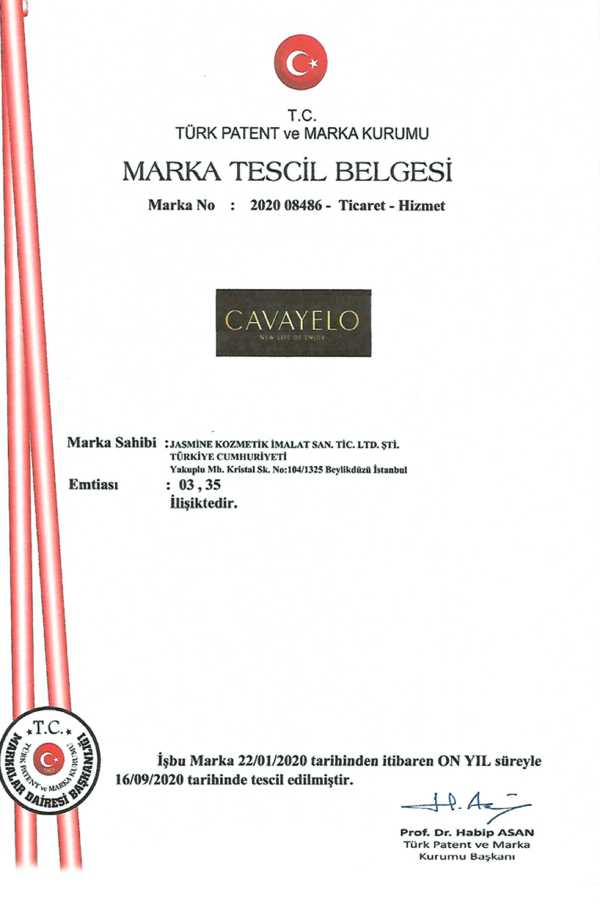 Cavayelo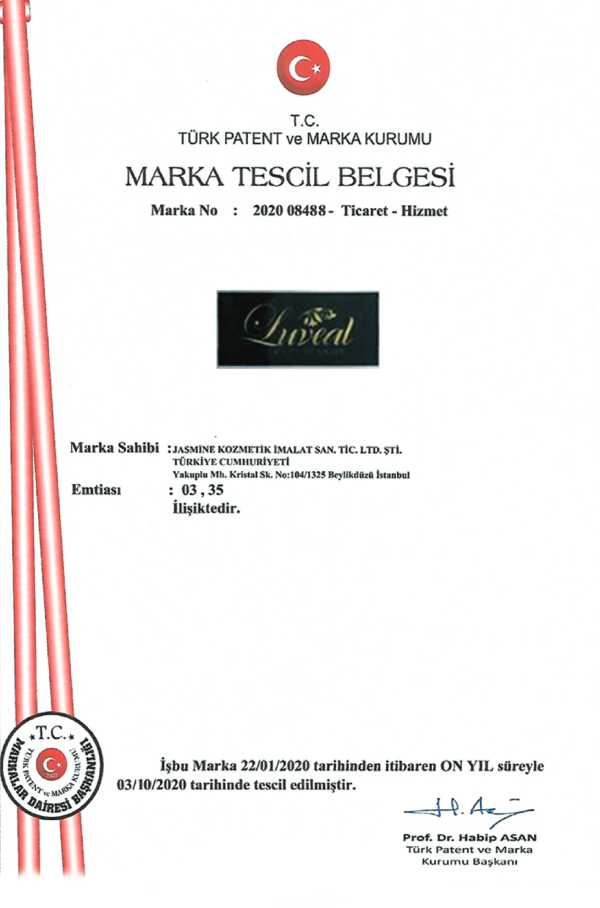 Luveal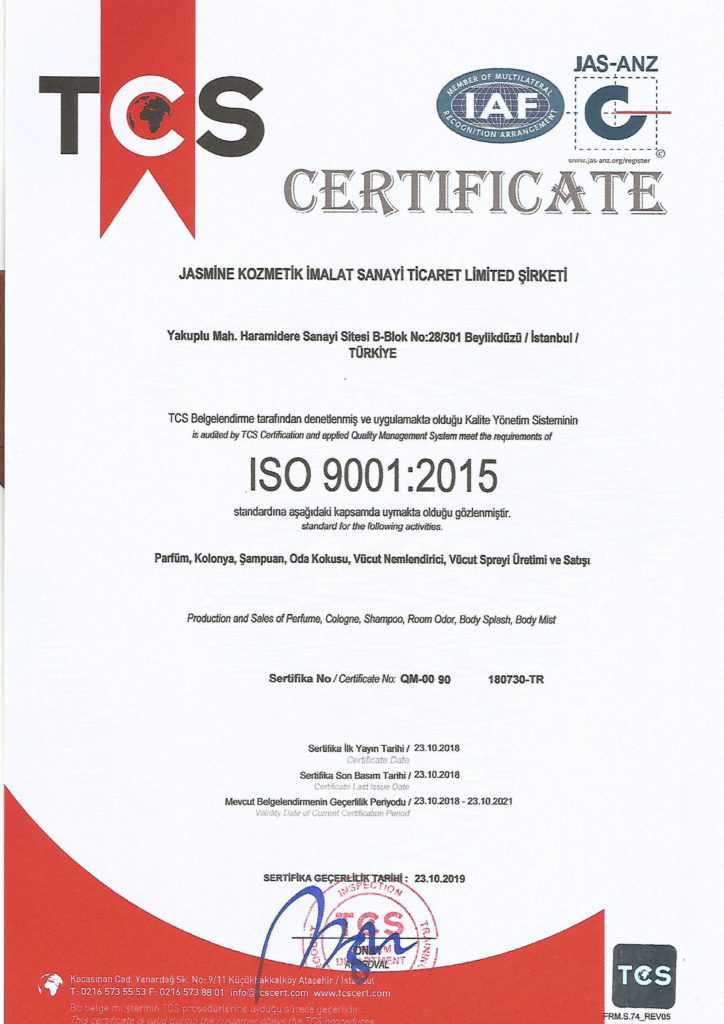 ISO 9001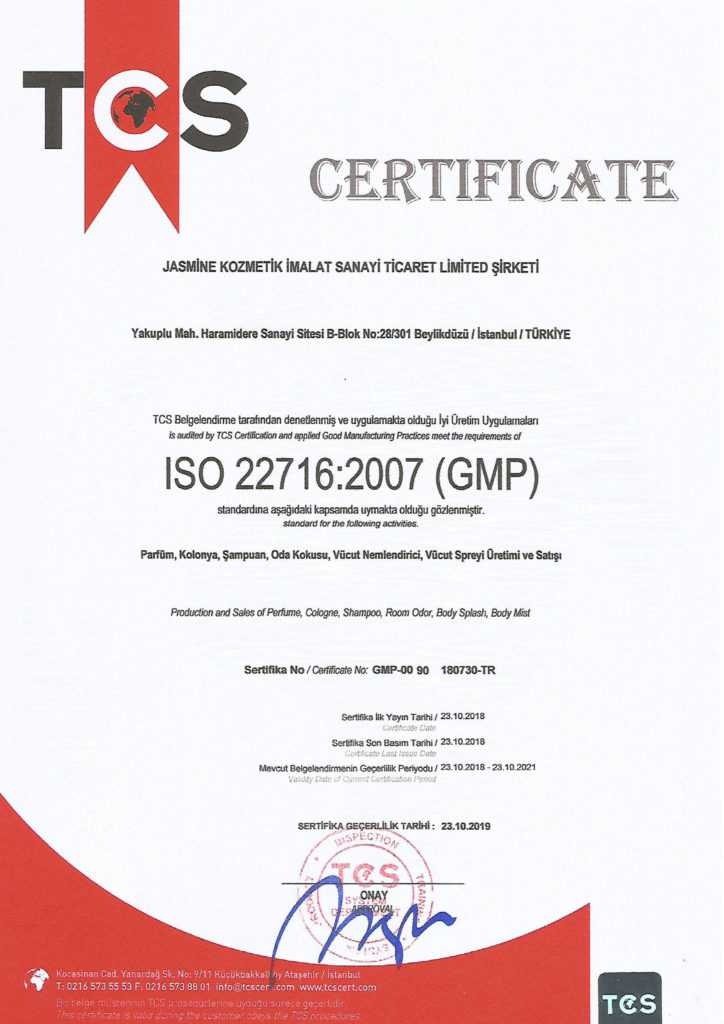 ISO GMP
CAVAYELO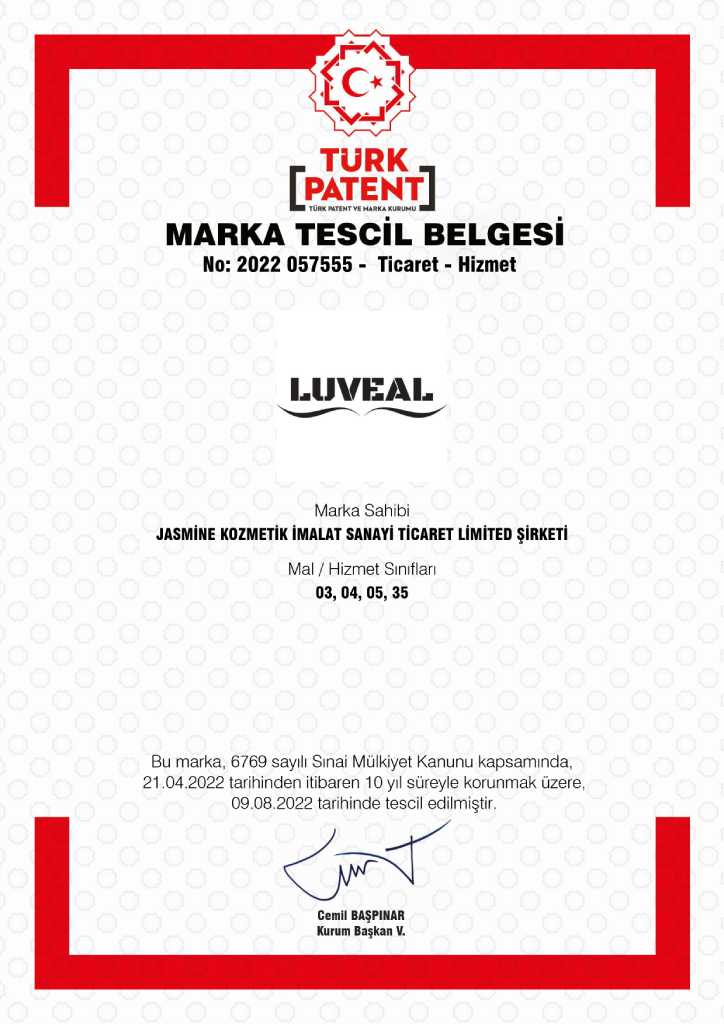 LUVEAL
Ready to Boost Your Business?
With us, you can get your perfume brand fast and easily. Apply for private label and start growing your brand.
Get Started